SERVICES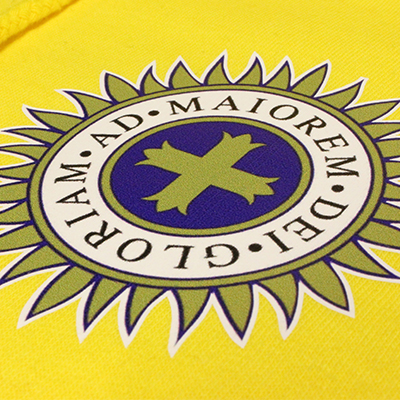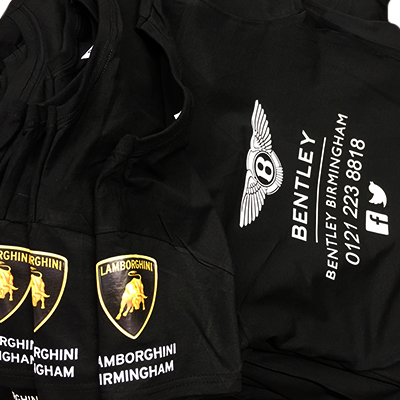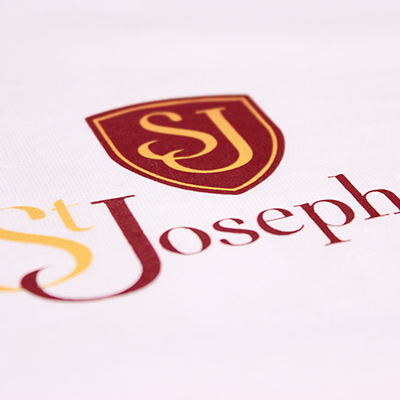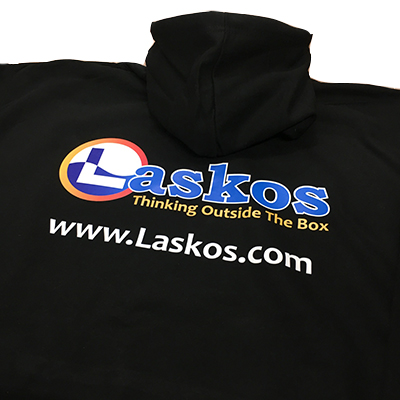 Digital printing is a great way of replicating multi colour designs instead of overlaying spot colour vinyls to make up complex coloured design. With our state of the art digital printer we can also relicate and print digital photos onto photo t-shirts as well as produce multi coloured logos which are then heat applied to our clothing range.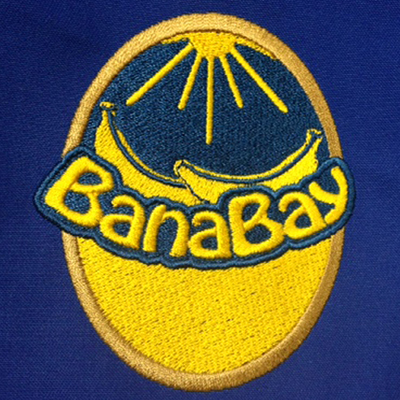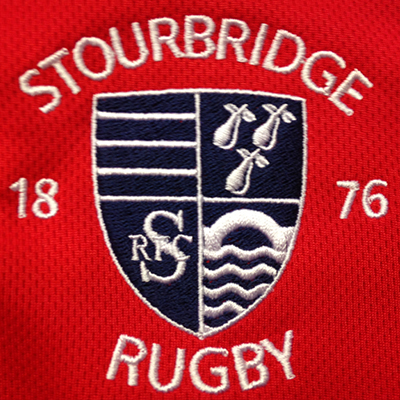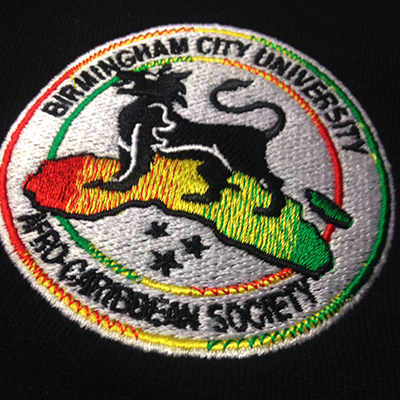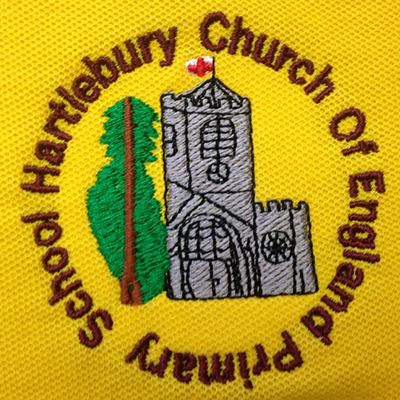 Embroidery is a long lasting branding solution to your garments and is commonly used for school crests or business logos.  We can generate text writing to full detailed high stitch count logos. We have been producing great quality embroidered T-shirts, polo shirts, sweatshirts, hoodies and corporate workear & uniforms for many years.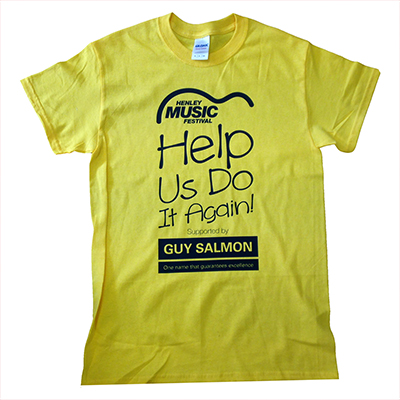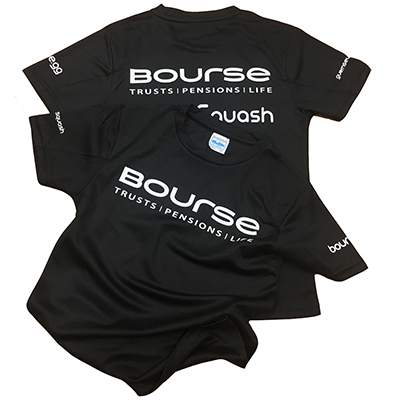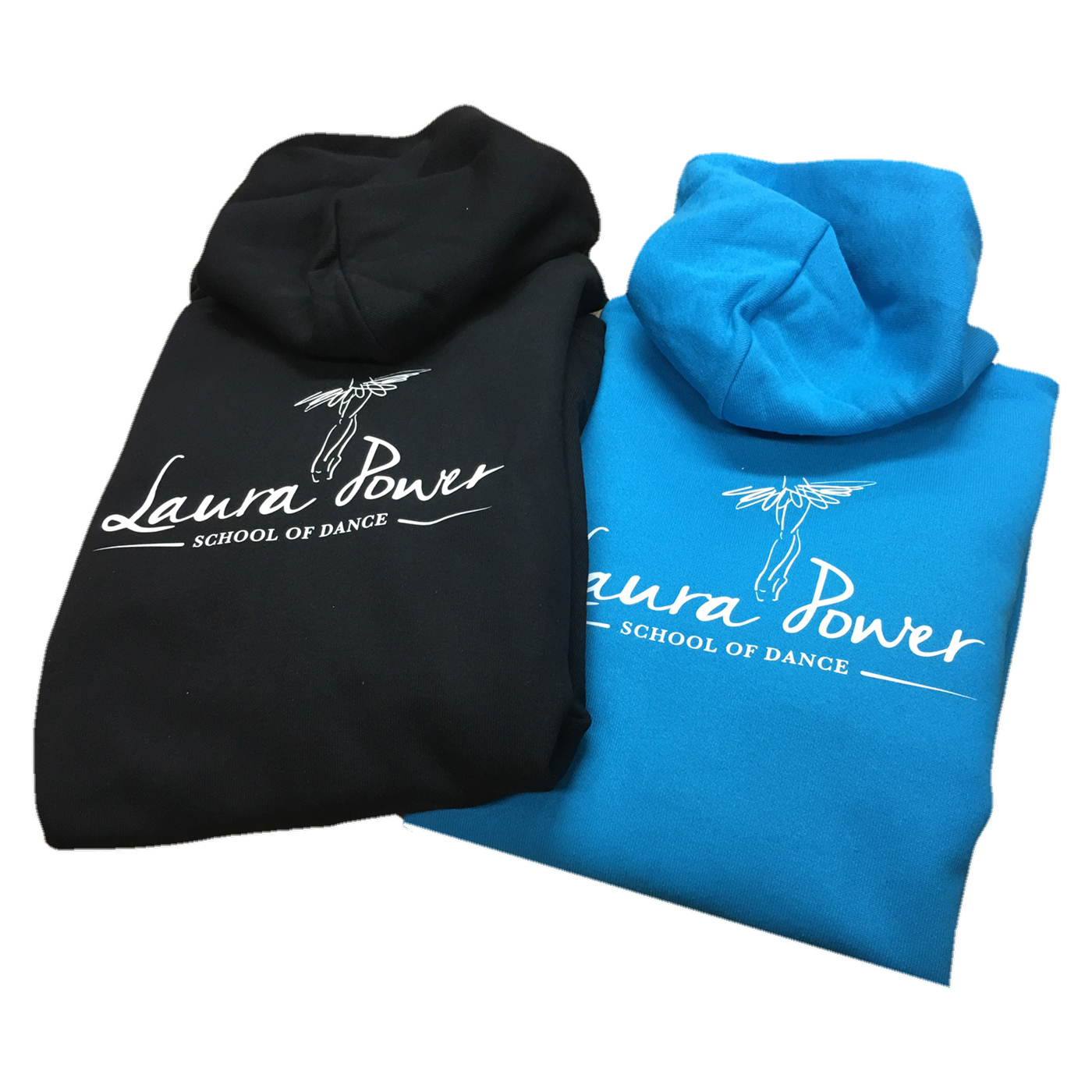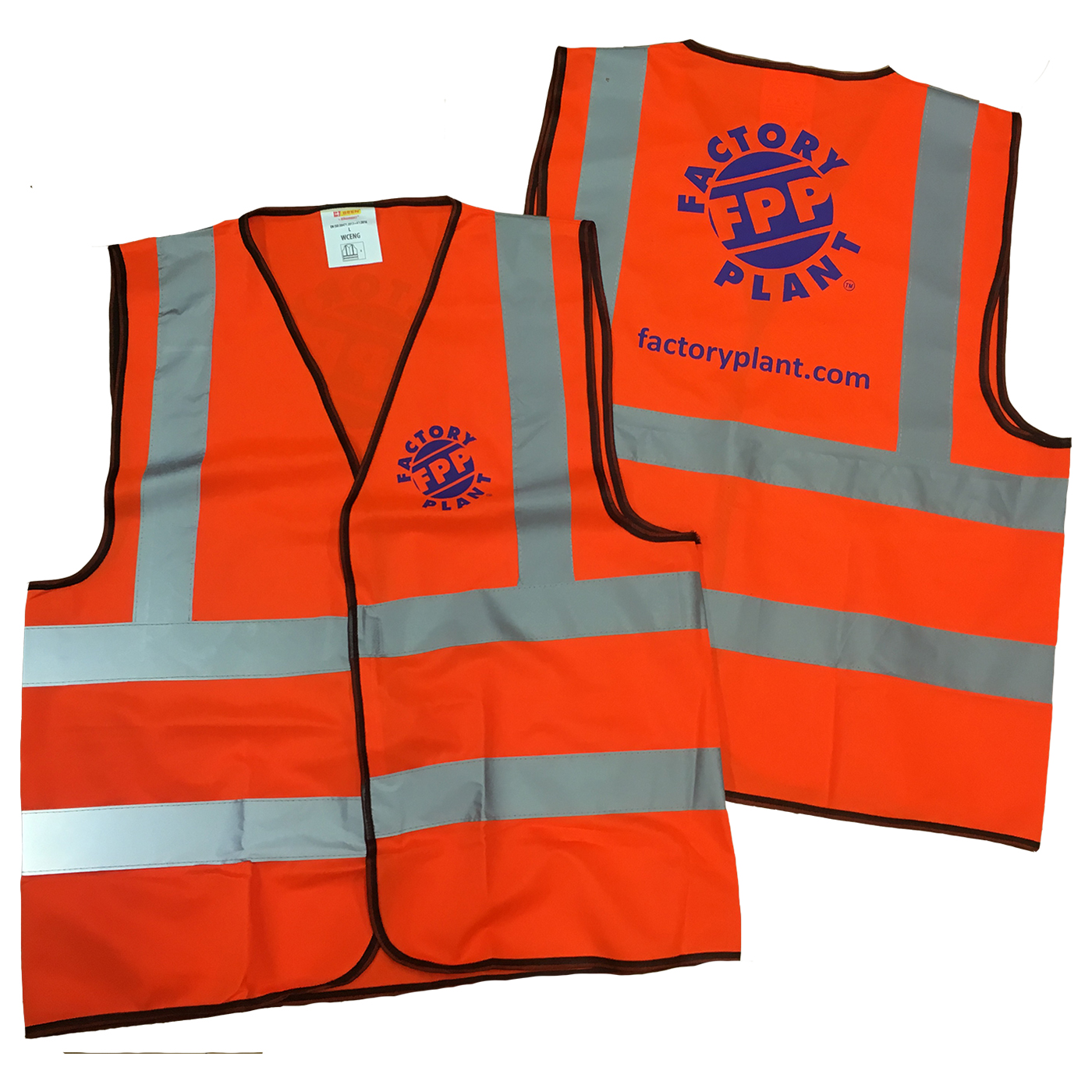 Heat transfer printing is a process using single coloured vinyls to create text or simple graphics which is then heat applied to the garment. This process is great for you one off promotional t-shirts, printed t-shirts or hi vis vests if you want to avoid those screen or embroidery setup charges.
Screen printing is a printing technique used to push ink through a mesh stencil onto textiles. Each colour in your design requires a different stencil (or screen) to be made. Once the screens are made we make sure all colours line up to one another. We then print all the garments on an automated press which is capable of incredibly precise, repeatable printing on 1,000's of t-shirts a day using the same screens. Even after the introduction of digital garment printing, screen printing remains the best process for printing textiles.
This method of print is only recommended for the larger orders.
Excellent service, can highly recommend FM Branding they are the best!
Sam Pagett – Bluntshoes.com
Dear Amy, the uniform has arrived this morning, it's in brilliant condition and fits really well. Thank you for your great products once again.
Rebecca Stewart – ABC Day Nursery
Thank you so much for our tennis team hoodies. Great customer service and quality and so quick with delivery. Will definitely be ordering more!
Thank you Steve for my polo shirts and hoodies but also thank you so much for also designing me my logo, you are a star. Will definitely be returning when I need some more uniform. Thank you so much xx
Clare Braunton-Turner – Pooch & Pets Tailor Made Pet Services
Fantastic job Steve. From start to finish you produced the artwork and the printing for the Royal Exchange training t-shirts. The whole team are thrilled and will definitely promote and recommend you to others!
Kristian Evitts – The Royal Exchange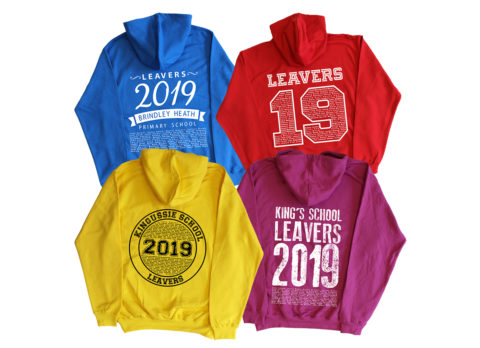 A leavers hoodie is the perfect keepsake to remember your time at school, college or university and we can help you finish in style. In our range of hoodies, you will find a variety of vibrant colours, various styles and … Read More